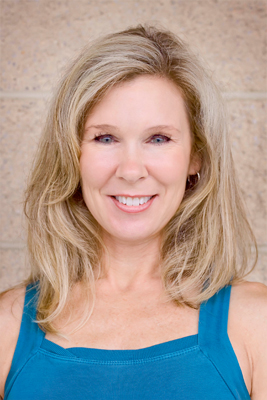 Diane Smalley/Instructor & Owner

Diane opened Performance Pilates in 2009 as a natural and passionate continuation of her path into fitness and exercise as a career. Diane graduated from Furman University with a degree in Sports Science and Athletic Training where she was a competitive gymnast and diver. After graduation she worked as an Athletic Trainer at the US Naval Academy before moving to Virginia Beach and becoming a Fitness Specialist at USAA. She discovered Pilates in 1998 which began her journey to teach the Pilates Method of Body Conditioning. She received her Classical Pilates teaching certification in 2006 after completing 800 hours in a comprehensive apprenticeship. She continues her education by attending workshops and seminars in Pilates, Postural Restoration and Functional Movement. A lifelong athlete, coach, fitness expert and movement specialist, Diane has dedicated herself to helping men, women and adolescents of all ages achieve their individual goals through "The Work". She tailors each client's workout to support their individual and specific needs. A strong motivator, Diane is enthusiastically committed to helping her clients improve their strength and conditioning and assist them with any injury recovery. Diane is a fitness enthusiast and loves setting new goals for herself as well. She has run marathons, participated is long distance cycling events and climbed Mt Kilamanjaro. She also loves spending time with friends, family and her beautiful mixed breed Collie, Josie……..named after Joseph Pilates!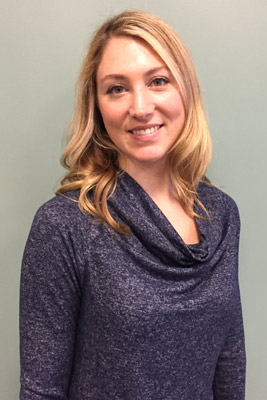 Krista Zomar/Instructor

Krista Zomar began studying the Pilates Method of Body Conditioning in 1996 as a ballet student in Seattle, WA. She continued to practice Pilates throughout her professional dance career, first at the Nashville Ballet, and later at the Virginia Ballet Theater and Todd Rosenlieb Dance. In 2006, Krista received her teacher certification after completing the 600 hour training program through the Pilates Certifying Center at TRDance. In addition to teaching at Performance Pilates, Krista is a faculty member at TRDance Center and The Governor's School for the Arts where she teaches Pilates, ballet and movement techniques. Krista is dedicated to helping improve the health and well-being of her clients through the Pilates Method.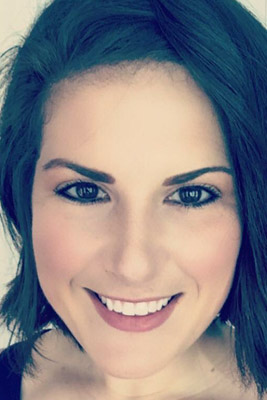 Casey Lockwood/Social Media

Casey attended Virginia Commonwealth University to earn a B.A. in Dance & Choreography. After a severe injury, she changed her focus to Sports Medicine and ended up graduating with her degree in Exercise Science with a concentration in Athletic Training and a minor in Dance and Choreography. Casey practiced Sports Medicine at the United States Naval Academy before becoming the head athletic trainer for James River High School. Casey worked in fitness first as a Personal Trainer and has done strength and conditioning for many Division I and II athletes and even a few professional athletes. After having babies, Casey found Pilates as the best rehabilitation for her postnatal body. Casey is a licensed healthcare professional in the sate of Virginia and holds many fitness certifications. Casey and her husband, Matt have 4 children under 5 and enjoy no free time.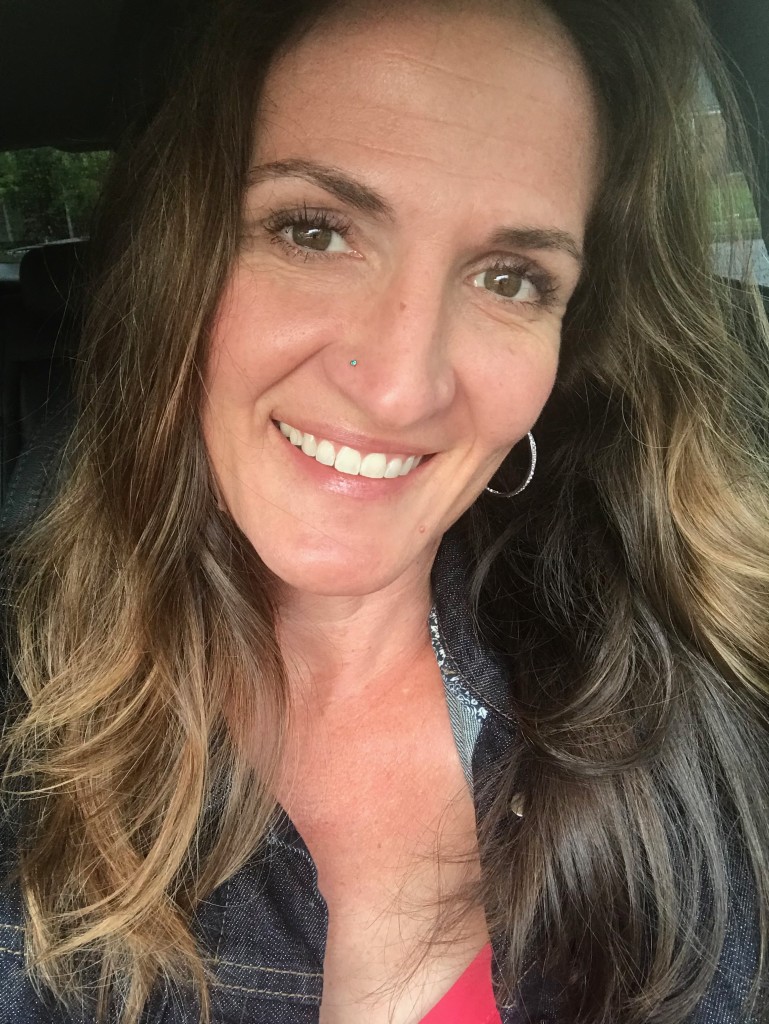 Erin Strasburger/Instructor

As a student of Romana's Pilates in New York City, Erin Strasburger was certified in 2008 as a Pilates instructor. Through her 700-hour teacher-training, Erin learned that the body is a holistic and organic structure that can be healed through careful and intentional movement. Pilates training was a natural progression in Erin's quest for health and healing. Having spent 5 years in the Navy as a Corpsman, Erin was trained in shipboard medicine, emergency and family medicine, and worked as an EMT. Erin continues her education in Pilates yearly to be at the top of her industry and to stay current in all of the cutting edge discoveries to assist her clients in finding balance. Many of her clients come to her for rehabilitation from injuries, illness, and surgeries: stroke, back injuries, joint replacements, and EDS/POTS. Many days you can find Erin baking banana bread, playing with her three sweet dogs, or humorously guiding her children through life. She is an active community member having served 10 years on a Pool Board, Girl Scouts with her daughter for 10 years and counting…