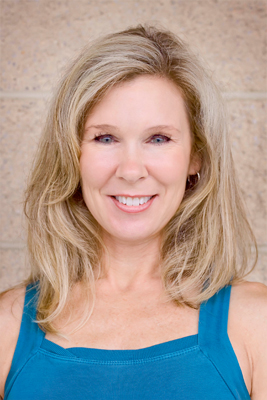 Diane Smalley/Instructor & Owner

Performance Pilates' owner Diane attended Furman University in South Carolina, where she was a collegiate diver. She graduated with a degree in Sports Medicine. After graduation she worked as an Athletic Trainer at the U.S. Naval Academy, and then moved to Virginia Beach to work at USAA as a Corporate Fitness Coordinator for 11 years. Diane received her Pilates Teacher Certification in 2006 after completing the 600 hour training program through the Pilates Certifying Center at TRDance. In late September of 2009, Diane opened Performance Pilates. She has been coaching Age Group and High School Diving for 20 years for Public Schools and Norfolk Academy. She has produced several State Champions who have gone on to compete at the collegiate level. Diane is a strong motivator and is committed to helping her clients improve their health, well-being and with injury recovery through the Pilates Method. She is currently continuing her education in biomechanics by studying Postural Restoration through the Postural Restoration Institute. Diane is an avid cyclist and has completed three marathons. In her free time, Diane enjoys spending her free time with family, friends and her Border Collie, Charlie.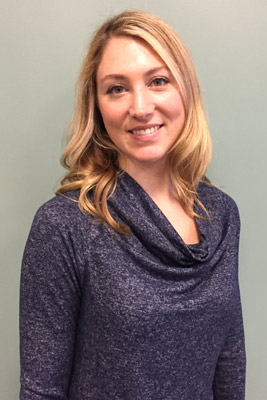 Krista Zomar/Instructor

Krista Zomar began studying the Pilates Method of Body Conditioning in 1996 as a ballet student in Seattle, WA. She continued to practice Pilates throughout her professional dance career, first at the Nashville Ballet, and later at the Virginia Ballet Theater and Todd Rosenlieb Dance. In 2006, Krista received her teacher certification after completing the 600 hour training program through the Pilates Certifying Center at TRDance. In addition to teaching at Performance Pilates, Krista is a faculty member at TRDance Center and The Governor's School for the Arts where she teaches Pilates, ballet and movement techniques. Krista is dedicated to helping improve the health and well-being of her clients through the Pilates Method.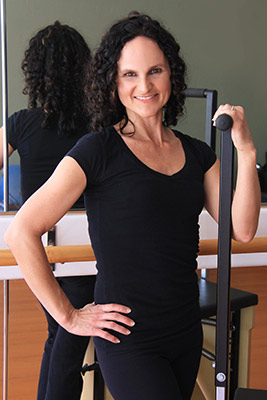 Holly Cannon/Instructor

Holly first encountered Pilates as a young dancer at The New World School of the Arts in Miami, Florida. After suffering a few minor injuries, she experienced first hand how Pilates can change, heal, and strengthen the body – bringing higher levels of form and function. Those injuries marked the beginning of a life-long journey and love affair with Pilates. Holly received her teaching certification in 1996 from the prestigious Pilates Center of Boulder, Colorado. She is excited and motivated to share her knowledge and experience with all types of clients – from the beginner or injured on up to the very advanced student.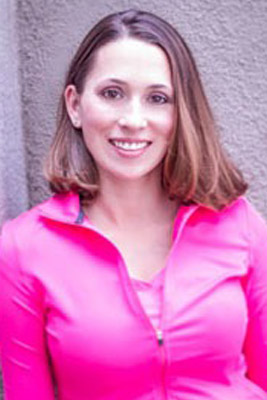 Christina Yoshida/Instructor

Christina began her Pilates journey in 2003 under the tutelage of Gayla Zukevich and Kathryn Finney. She found pilates to help rehabilitate injuries and prevent future injuries during her dancing career. After graduating with a BA from Old Dominion University, Christina began the Pilates Teacher Certification. Christina's goal was to help others learn and grow from the pilates method as she had done. In 2006, she completed the 600 hour training program through the Pilates Certifying Center at TRDance. Since her certification, Christina continues to teach at Pilates@TRDance. She also teaches Pilates, Modern dance, Jazz, and Ballet at the Governor School of the Arts, TRDance Center, Old Dominion University and Performance Pilates. Christina recently had a baby and uses Pilates to get back into shape and in her old clothes.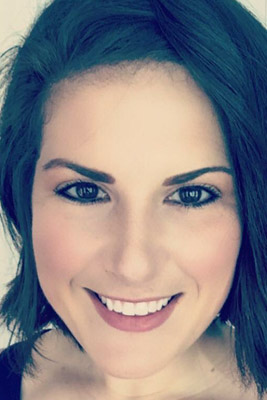 Casey Lockwood/Social Media

Casey attended Virginia Commonwealth University to earn a B.A. in Dance & Choreography. After a severe injury, she changed her focus to Sports Medicine and ended up graduating with her degree in Exercise Science with a concentration in Athletic Training and a minor in Dance and Choreography. Casey practiced Sports Medicine at the United States Naval Academy before becoming the head athletic trainer for James River High School. Casey worked in fitness first as a Personal Trainer and has done strength and conditioning for many Division I and II athletes and even a few professional athletes. After having babies, Casey found Pilates as the best rehabilitation for her postnatal body. Casey is a licensed healthcare professional in the sate of Virginia and holds many fitness certifications. Casey and her husband, Matt have 4 children under 5 and enjoy no free time.