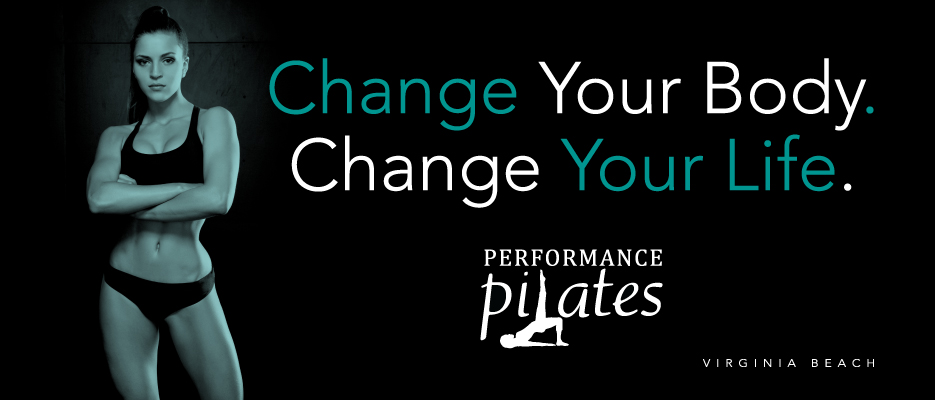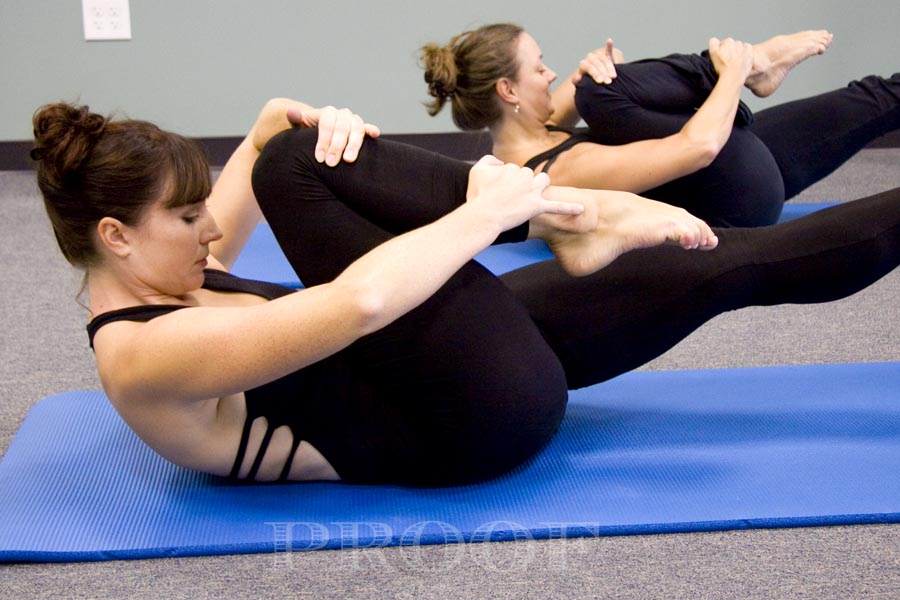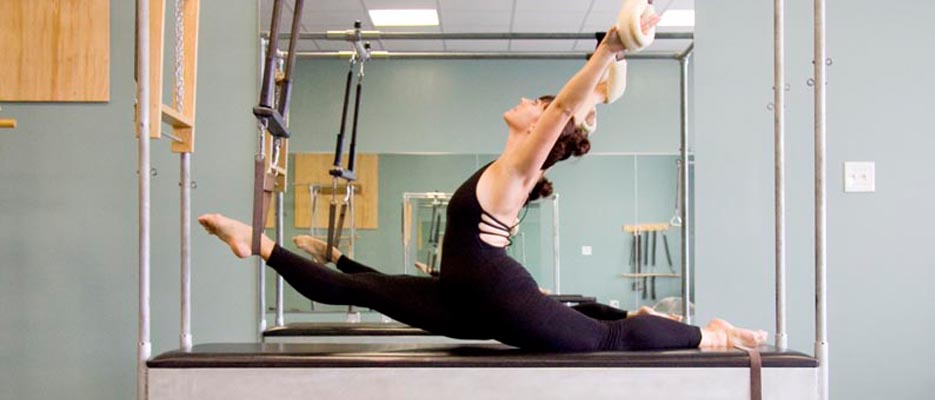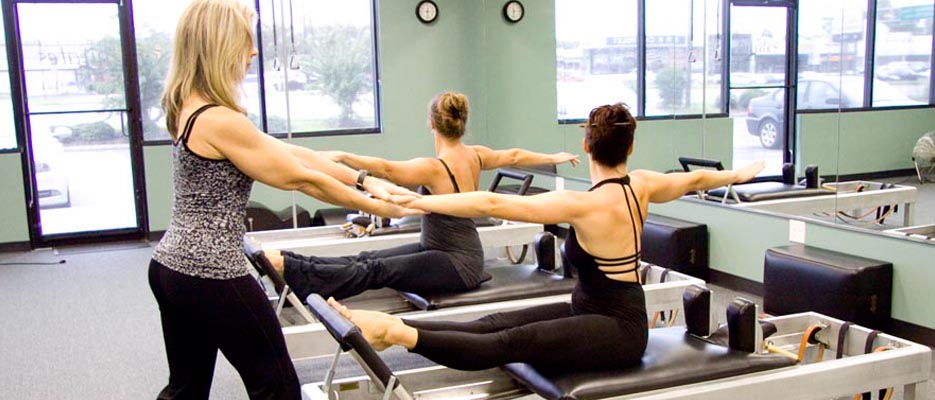 "Change Your Body. Change Your Life."
Performance Pilates Photo Gallery
Pilates and Your Health
Pilates is a body conditioning routine designed to help build flexibility, muscle strength, and endurance in the legs, abdomen, arms, hips, and back. Pilates puts emphasis on spinal and pelvic alignment, breathing, and developing a strong core or center, and improving coordination and balance. The Pilates' system allows for different exercises to be modified in range of difficulty from beginning to advanced. Intensity can be increased over time as the body conditions and adapts to the exercises.

Pilates improves muscle tone, balances musculature, supports correct posture, and teaches to move with ease and grace. There is an increasing number of studies which are showing the benefits of Pilates in the rehab population. It is useful for improving balance, lumbar stabilization and flexibility, lower back pain, and pelvic floor dysfunction.

Visit the LINKS section below for more information on Pilates and its health benefits.
Classical Pilates
Classical Pilates teaches consistency in respecting the principles of the method developed by Joseph Pilates. Teachers of Classical Pilates seek to stay close to Joseph Pilates's original work and support the use of equipment that is built to his specifications. Classically trained teachers have studied an important part of the Pilates system of exercises, and continue training towards mastering the whole system over many years. The Pilates method seeks to develop controlled movement from a strong core and using a range of apparatus to guide and train the body. Joseph Pilates originally developed his method as mat exercises , but after the first part of the twentieth century, he began using several pieces of apparatus to help people "get the method in their bodies." Each piece of apparatus has its own repertoire of exercises and most of the exercises done on the various pieces of Pilates apparatus involve resistance training since they make use of springs to provide additional resistance. The most widely used piece of apparatus, and probably the most important, is the Reformer, but other apparatus used in Classical Pilates' studios include the Cadillac (also called the Trapeze Table), the high (or electric) chair, the Wunda Chair, the baby Chair, the Ladder Barrel, the Spine Corrector (Step Barrel) and small barrel, the Magic Circle, the Guillotine Tower, the Pedi-Pole, and the Foot Corrector.